Just made a wonderful discovery--Andrea from Reading Toward the Stars is hosting a new Book Talk Thursday Linky! Thought we would join in the fun...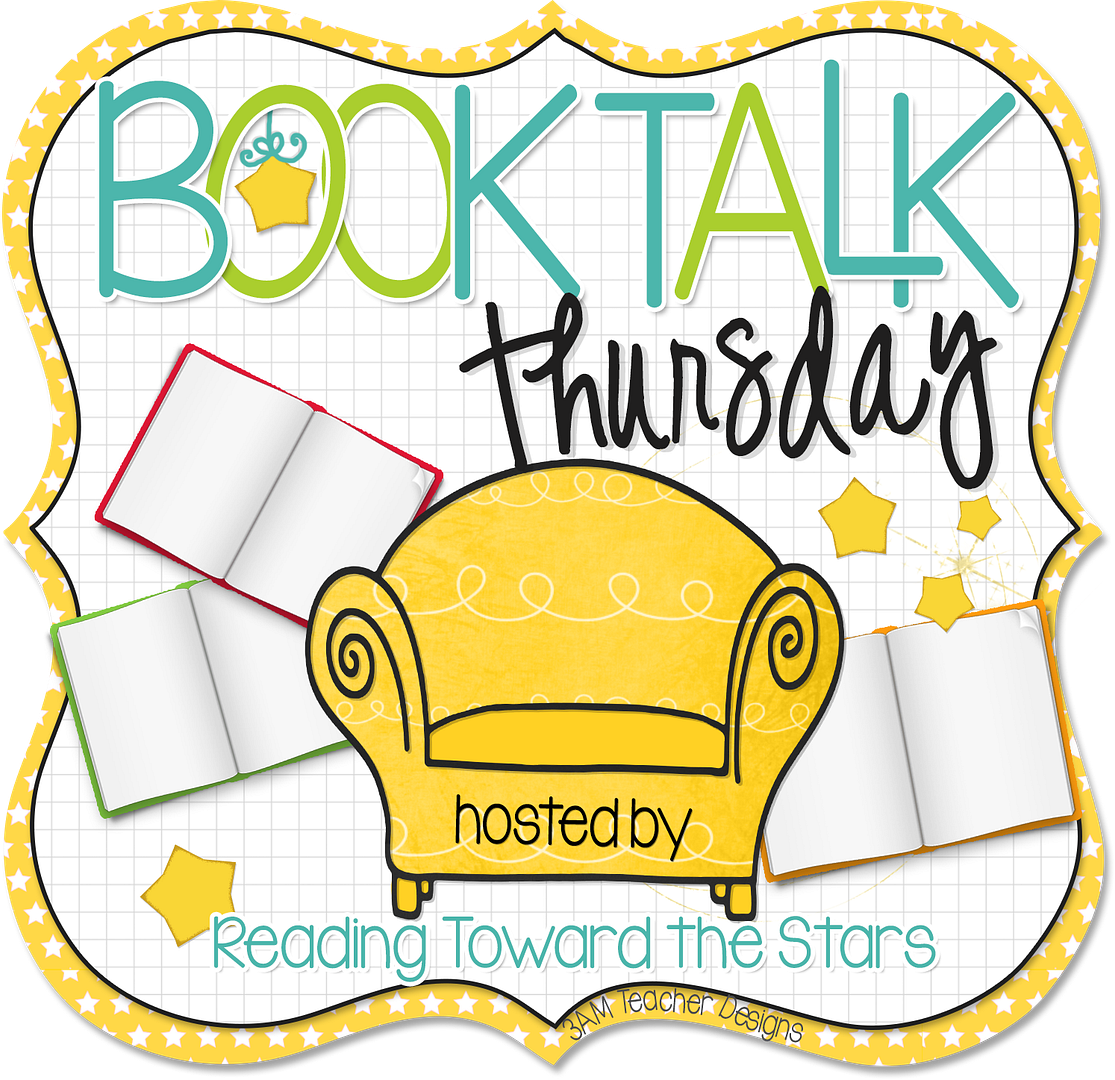 If you are a fan of The Giver by Lois Lowry, the fourth novel in the quartet will bring an ending to the questions you wanted answered in the first novel.
Son is divided into three parts. The main character, Claire, lives in the same community as Jonas from The Giver. Clair has been assigned Birthmother in the community, but during the delivery of "the product" complications arise. Something happens to Claire that has never happened to anyone else in the community, so she is given another assignment. However, Claire is unable to put what happened to "the product" out of her mind and begins her persistent quest to find her son--all the while you as a reader will revisit the characters from the first three novels in the quartet--The Giver, Gathering Blue, and The Messenger.
For me, it has been a long time since reading The Giver and Gathering Blue, so I had to go back and refresh my memory, although it is not required that you read the first three books in the quartet. Since this novel was our May book club read, I was able to discuss my thoughts, the underlying themes, my favorite characters, etc. I find it hard to imagine living in a society where you are told what to do and to live a life without feeling.
I recommend reading each of the novels in the quartet. Though Lois Lowry will take you into unimaginable societies, you will definitely want to go along for the ride.
Fly on over to Reading Toward the Stars to read more booktalks!